Skin-friendly and environmentally friendly cleaning. Nature says thank you!
Skin-friendly and environmentally friendly cleaning.
BlueWish – always pleasantly fresh!
Cleansing is the first step towards beautiful, healthy skin.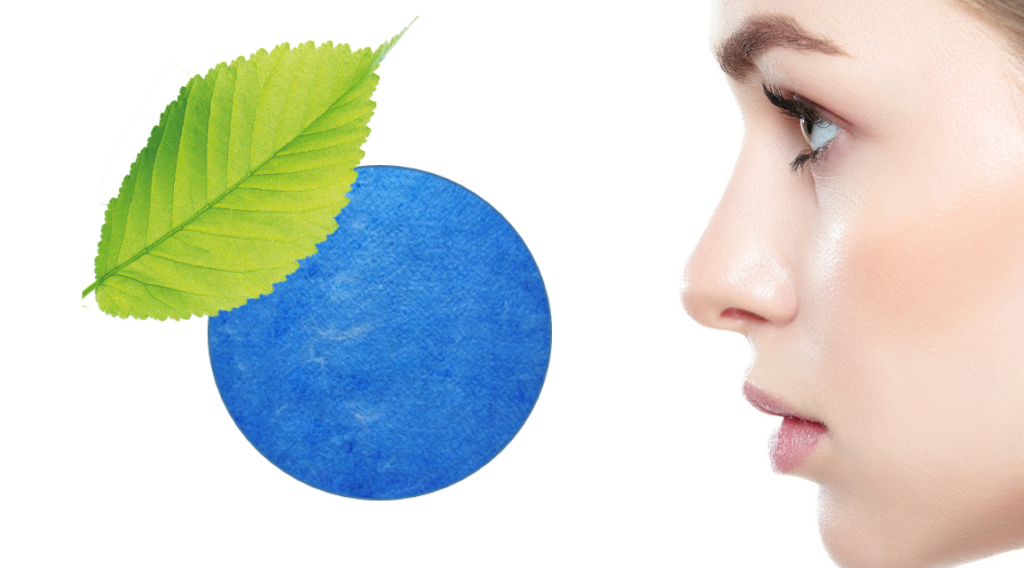 The first step to beautiful and healthy skin is cleansing. However, most care wipes pollute the environment because they are only used once (cotton pads, wet wipes), are too rough on the skin (microfiber wipes can cause fine microcracks in the skin, for example) or are susceptible to bacteria and fungi. The BlueWish® wipes are exceptionally gentle on the skin and respect the environment. The facial and body care towels from the tree – cleansing, peeling and massage. BlueWish® is bioactive, hygienic and natural. Care with water only, suitable for all skin types, self-cleaning and can be used permanently. BlueWish® – always pleasantly fresh!
Benefits of our body care line
BlueWish® beautiful and healthy skin without microplastics!

BlueWish® care wipes particularly skin-friendly and environmentally friendly. The fluffy material is created using a high-tech process. The wipes have very special surface that picks up dirt particles very effectively yet is still exceptionally gentle on the skin.

The fibers are made from the regrowing raw material that is wood. The certified bio-based fibers are then manufactured using an environmentally friendly process. The fibers are made from natural materials, and are biodegradable and compostable so can be fully returned to nature in their standard form.

Hygiene is particularly important when using damp textiles. BlueWish® cloths have a lasting antibacterial effect. The cloths contain  silver ion fibers, made using a patented process. The silver ions are incorporated directly into the cellulose fibers without using nanotechnology! The fiber serves as a natural barrier against bacteria, fungi, and other pathogens (OEKO-TEX® listing as a material with biologically active properties).

Easy to use: The cloth is self-cleaning and can be used continuously without impacting hygiene. Just rinse under running water. Can be reused again and again. However, if you still want to wash the cloth – no problem: washable at 0 – 60 °C, suitable for tumble drying.  Good for the environment and your wallet!