Silver ions against odors and bacteria
Even though silver has been used as a natural disinfectant for millennia it is only now finding acceptance in textile and household care.
With the products BlueMagicBall® and BlueWish®, the first efficient dosing systems for silver ions for use in the washing machine or in the home were developed.
The antibacterial effect is based on patented cellulose fibers.  Highly skilled scientific testing has enabled largequantities of silver ions to be  incorporated directly intothe cellulose matrix, without using  nanotechnology!
The fiber serves as a natural barrier against bacteria, fungi, and other pathogens.
The high loading capacity and the even dosing enable exceptionally high effectiveness. A lasting effect is guaranteed by the even release of ions over the entire service life.
The silver ions contained do their work invisibly but highly effectively and stop odor bacteria.
Silver ions, eliminate bacteria and mostly fungi very reliably, since they attack the harmful microorganisms not only with one or two strategies, but with several at once, which practically prevents the development of resistance.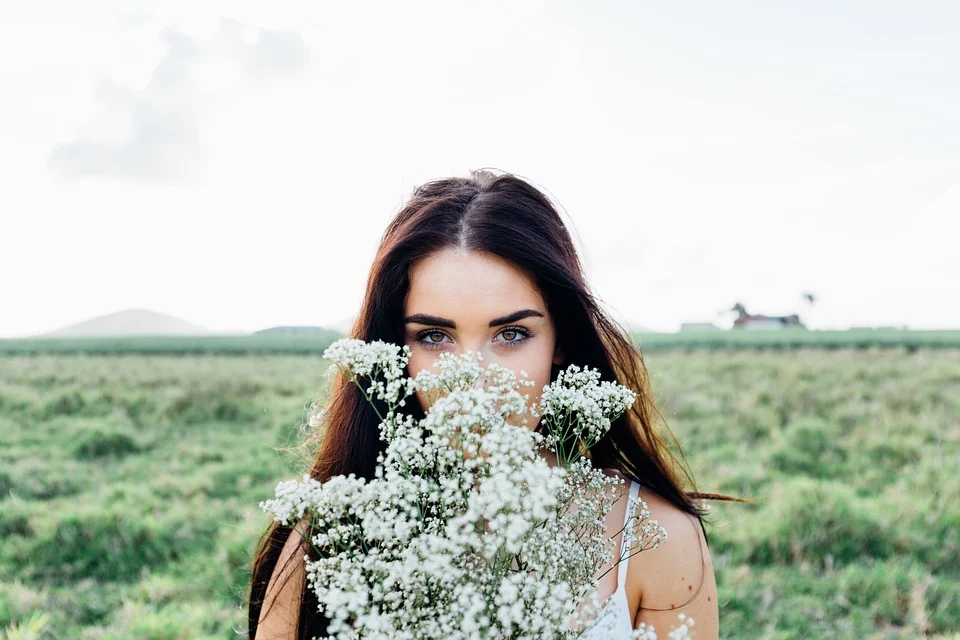 Silver ions destroy the vital enzymes of the pathogenic protozoa, impair the energy production of bacterial and fungal cells, prevent the reproduction of their genetic material and at the same time attack the cell wall of the pathogen. The positively charged silver ions bind with the negatively charged membrane of the bacteria and destroy this membrane.
The traces of silver in the waste water are neutralized by the sulphides present there.